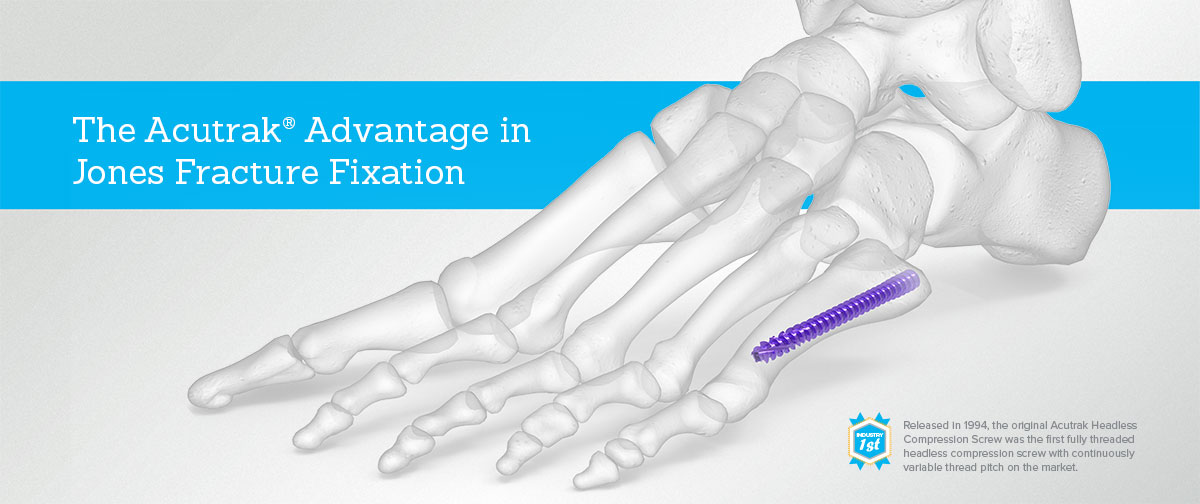 The Acutrak® Advantage in Jones Fracture Fixation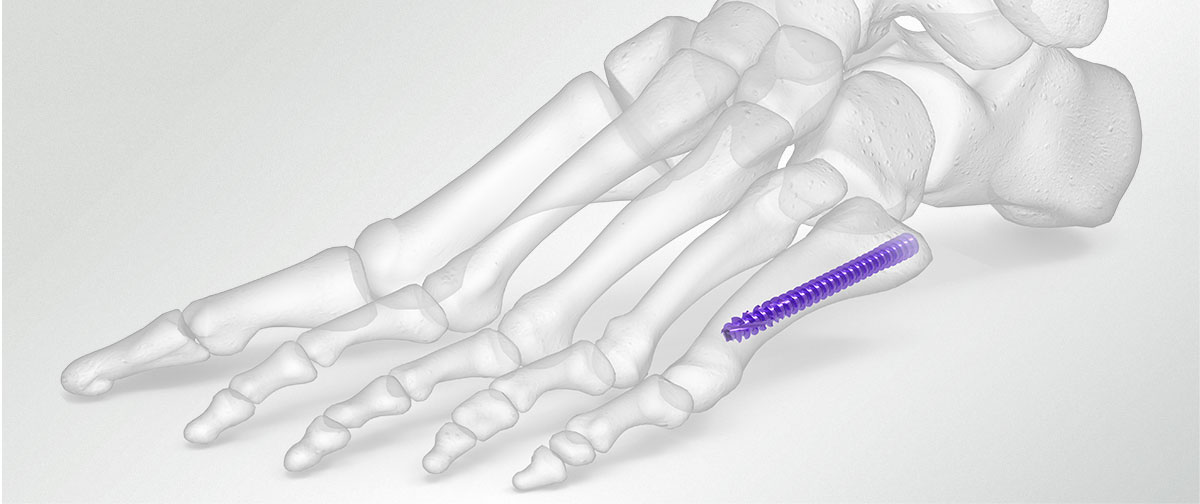 Released in 1994, the original Acutrak Headless Compression Screw was the first fully-threaded headless compression screw with continuously variable thread pitch on the market.
Provides greater push-out force than traditional (AO) or differential (Herbert) screws in cadaveric and synthetic bone material*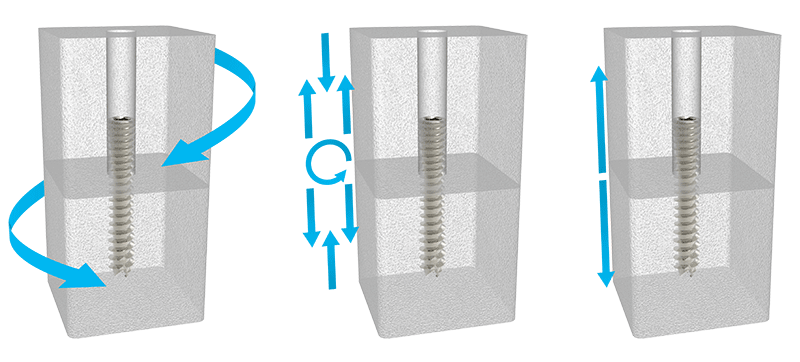 Compression: Gained and Retained
Maintains the highest amount of retained compression after cyclic loading compared to AO and Herbert screws in cadaveric and synthetic bone material*
Acutrak technology has a wider window of compression, which is less sensitive to stripping the bone and more flexible in its placement for reaching a maximum amount of compression.
Greater Resistance to Torsional Loading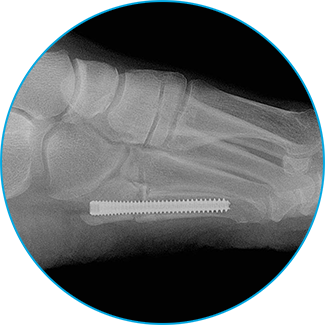 Provides greater resistance to torsional loading than AO or Herbert screws in cadaveric and synthetic bone material*
Jones Fracture Cadaveric Lab with Nicholas Abidi, MD
Dr. Nicholas A. Abidi corrects a Jones fracture (fifth metatarsal fracture) using a Large Acutrak 2 5.5 screw. The rationale for the use of the screw and radiographic evidence steps are provided.
Animated Surgical Technique: Jones Fracture
An animated version of Acumed's recommended surgical procedure for reducing and fixating fractures of the fifth metatarsal using the Acutrak-4.7 cannulated screw.
Surgical Technique Overview
Proximal Fifth Metatarsal Fracture (Jones Fracture)
Proximal Fifth Metatarsal Fracture (Jones Fracture)
Explore the Supplemental Use Guide
Acutrak 2 Headless Compression Screw System – 4.7 mm & 5.5 mm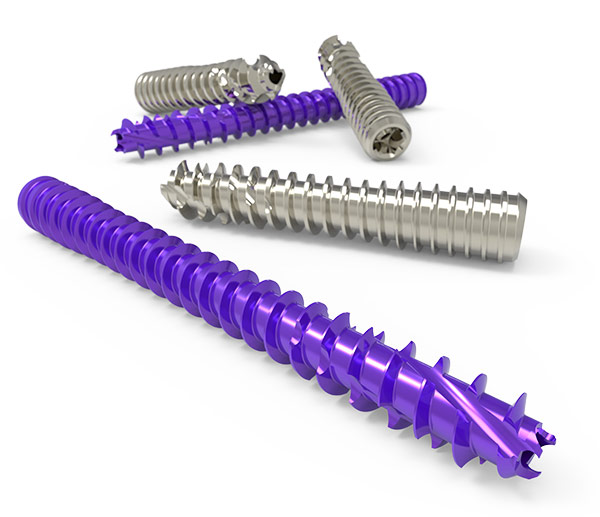 The Acumed Acutrak 2 - 4.7 and 5.5 are part of the latest evolution in fully-threaded headless screw fixation. With instrumentation designed to simplify the surgical technique, the Acutrak 2 screws are composed of unique size options to fit a wide variety of applications throughout the body. Besides Jones fractures, this includes:
We are a company on a mission to "aid the afflicted through the ingenuity of our minds, the labor of our hands, and the compassion of our hearts." We support surgeons and health care providers who treat patients in their times of need.
Together, we can improve patient outcomes and quality of life. We are proud of our long-standing reputation of innovation and differentiation. Randy and Mary Huebner founded our company based on a belief system rooted in customer engagement. Our goal: to provide innovative solutions to meet the needs of the whole health care community, including patients, health care professionals, and health care entities.
* Wheeler DL, McLoughlin SW. Biomechanical assessment of compression screws. Clin Orthop Relat Res.1998;350:237–245