Trusted 2 Million Times by Surgeons Worldwide

The Acutrak Advantage: Often Imitated, Never Duplicated
Acutrak technology produced the first and still the only continuously variable thread pitch headless compression screw on the market. Acumed's engineering know-how and manufacturing skill have forged a legacy of Acutrak quality based on a quarter-century of expertise.
Acutrak 2 Headless Compression Screw System
The Acutrak fully threaded continuously variable thread pitch screw design provides greater compression and a larger window of compression as compared to partially threaded Herbert-style screw designs.1
AcuTwist Acutrak Compression Screw System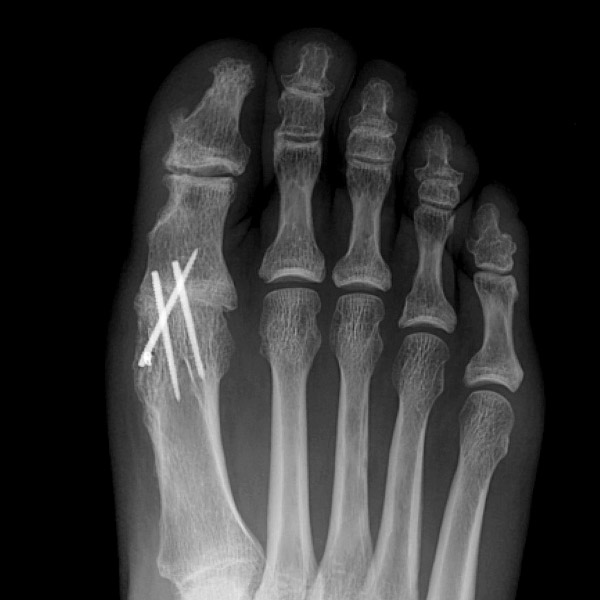 The fully threaded variable pitch and tapered profile are intended to work together to compress bone fragment into on rigid structure to help promote union.
Biotrak Headless Resorbable Compression Screw System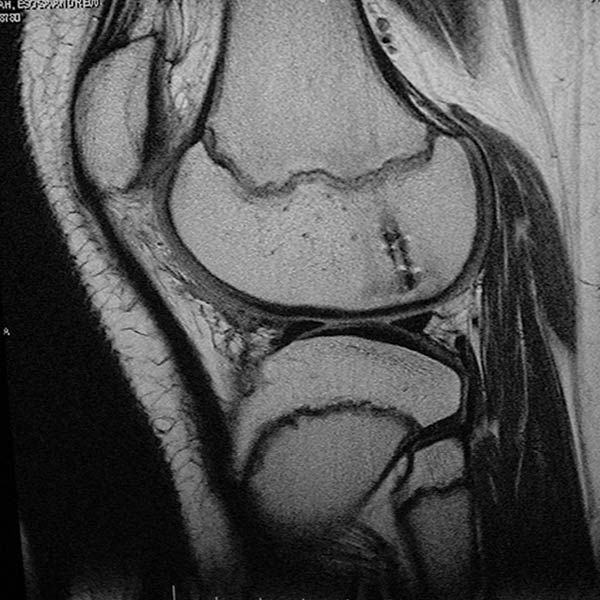 The Biotrak resorbable fixation system is designed to provide fixation for small bones and bone fragments in the upper and lower extremities, including fractures, fusions, and osteotomies.
Wheeler DL, McLoughlin SW. Biomechanical assessment of compression screws. Clin Orthop Rel Re 1998;350;237-245.