With its introduction in 1994, Acutrak® Headless Compression Screw technology revolutionized the way surgeons treat fractures, fusions, and osteotomies. Acutrak 2® introduced the next generation in fully threaded headless fixation, with larger guide wires, larger hex drivers, and a tapered end.
The Acutrak 2 System is routinely used in a number of lower- and upper-extremity fracture fixations, including those featured below.
Jones Fracture Fixation
See the advantages of using Acutrak when repairing a Jones fracture.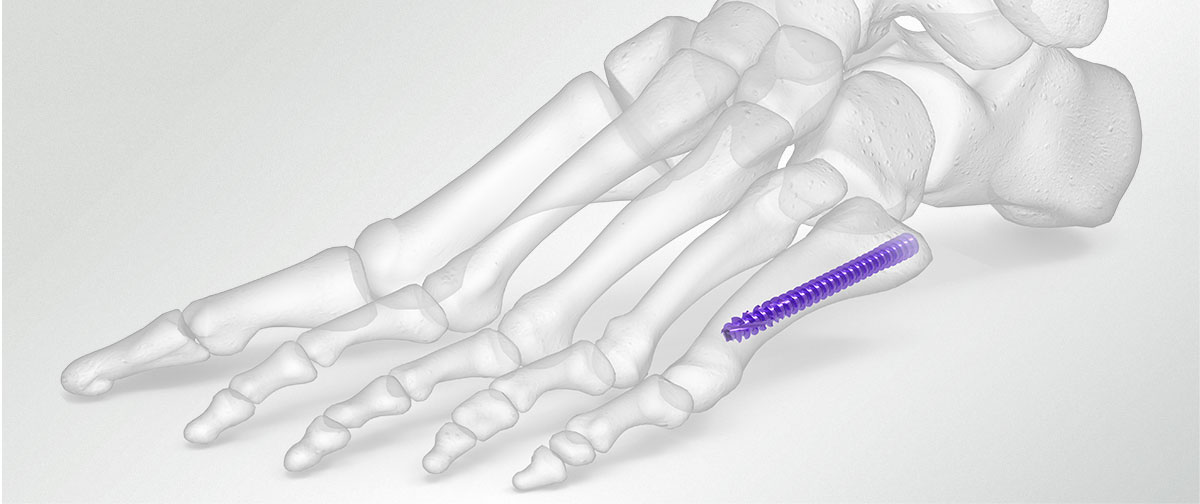 Medial-Lateral Malleolus Fracture Fixation
Compression, rotational stability, and more: Explore the Acutrak Advantage in Medial-Lateral Malleolus fracture fixation.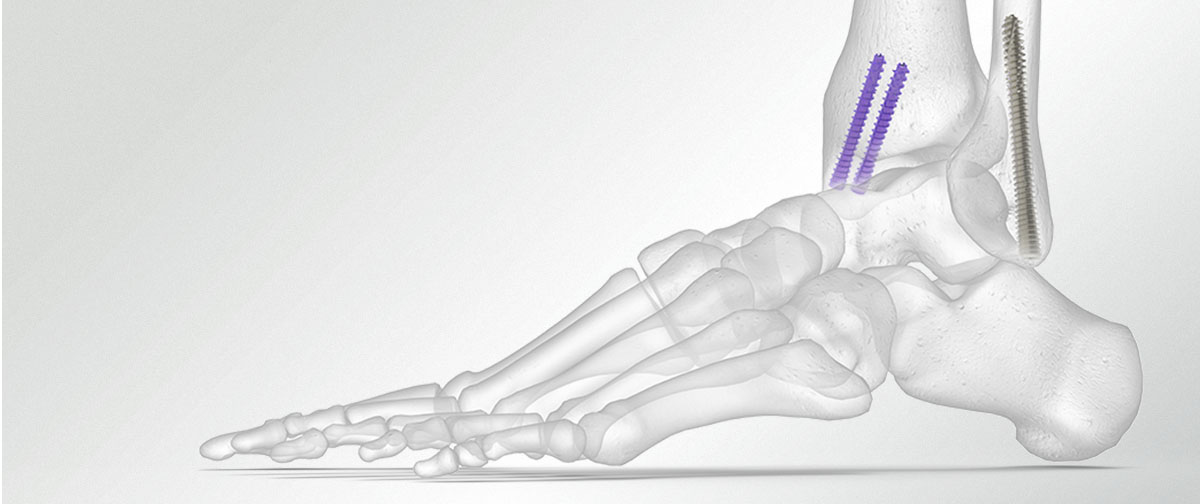 Triple Arthrodesis
Acutrak screw technology may be advantageous for talonavicular, subtalar, and calcaneocuboid fusions because a headless compression screw is designed to minimize soft tissue irritation.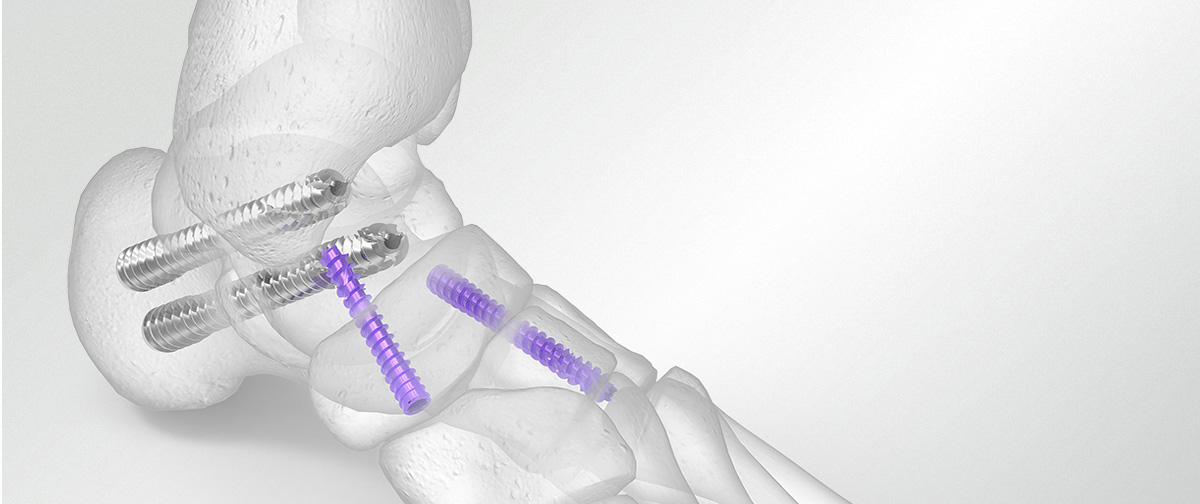 Calcaneal Osteotomy
See the advantages of using Acutrak when performing a calcaneal osteotomy.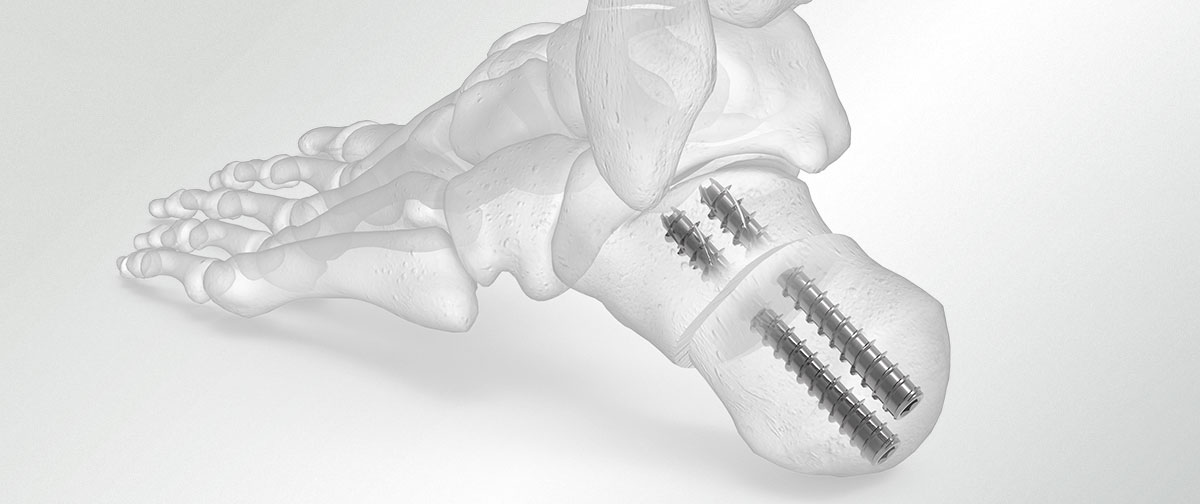 Dorsal Scaphoid
See how the Acutrak 2 screw effectively reduces and secures dorsal scaphoid fractures while maintaining rotational stability.